Where there is a need for Efficiency loaded with Asthetics, You find us there. NAHADA Technologies has been the prime example of aesthetic and custom designed services for every aspect.
We are a group of Aerospace & IT Professionals
We Design Parts & do NDT Testing for Aerospace/ Automobile.
We Develop, Test & Automate Softwares & Apps powered by AI
We Supply & Install Home Automation & Security Systems
NAHADA Technologies, founded in 2009, was initially Outsourcing Designs for Mechanical Companies and later for Aerospace and Automotive Industry with its Head Quarters in Chennai (Madras), South India. Simultaneously we developed the IT Team for Software Development and excelled in Software Testing and Web App Development for Mechanical Companies. In few years, we also started Consulting and Supply Manpower for Non Destructive Testing Projects for Automobile/ Automotive, Thermal Power Plants & Nuclear Power Plants all over India . Recently we have expanded our service range by including Supply and Installation of Security Systems and Home Automation for Home and Office.
Crafting Delights Since 2009.
Engineering Design Services for Aerospace, Aircraft and Automobile Industries
At Nahada Technologies we Outsource and supply manpower for 2D & 3D CAD Drafting, Develop & Analyse Models and Systems.
Design custom machines & robotics used in manufacturing.
Design and analyse Mechanical Systems for Aircraft.
Support Companies with paper to digital CAD conversion.
Are you a Micro, Small or medium scale company (SME or MSME)?
You may need support from third party Engineering Design Services like Nahada Technologies, to evaluate your product ideas before manufacturing.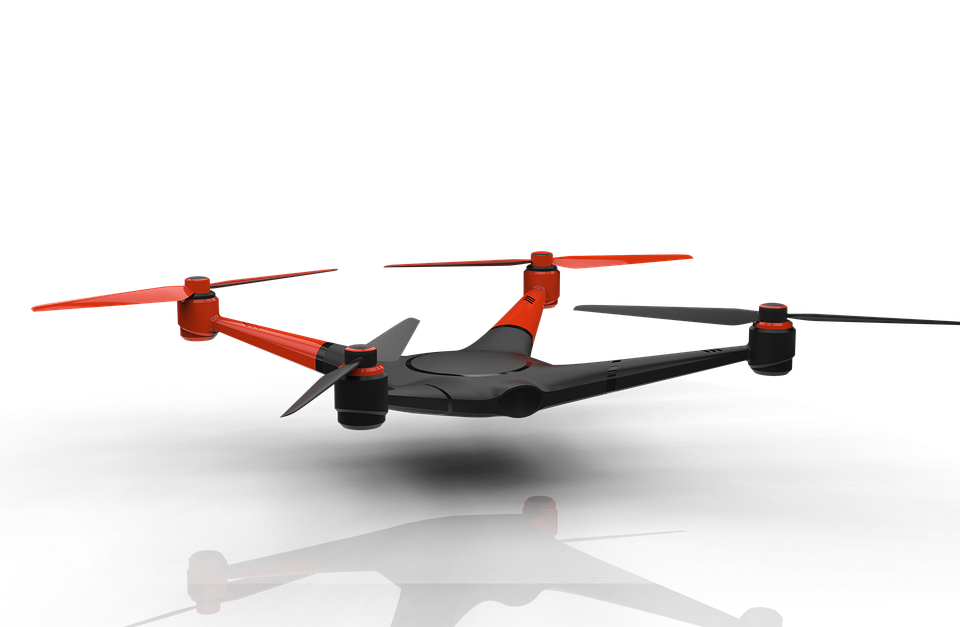 Ensuring Quality with Advanced & Conventional NDT
We ensure uncompromised quality in NDT Testing Jobs delivered to the utmost satisfaction of clients with our young, enthusiastic and highly dedicated team and extensive use of ever evolving technology.
Aircraft Fuselage Inspection - Corrosion Detection
RLA & Conditional Assessment of Rotor and Turbines.
Videoscopy of Fuel Lines and Visual Inspection of Turbine Blades.
UT and MPI Testing of Turbines and Mid Frame Casing.
Penetrant and Visual testing of small components like Fasteners.
Nahada Technologies partners with leading NDT Service providers and Instrument manufacturers, to deliver a good class of work in Aerosapce NDT.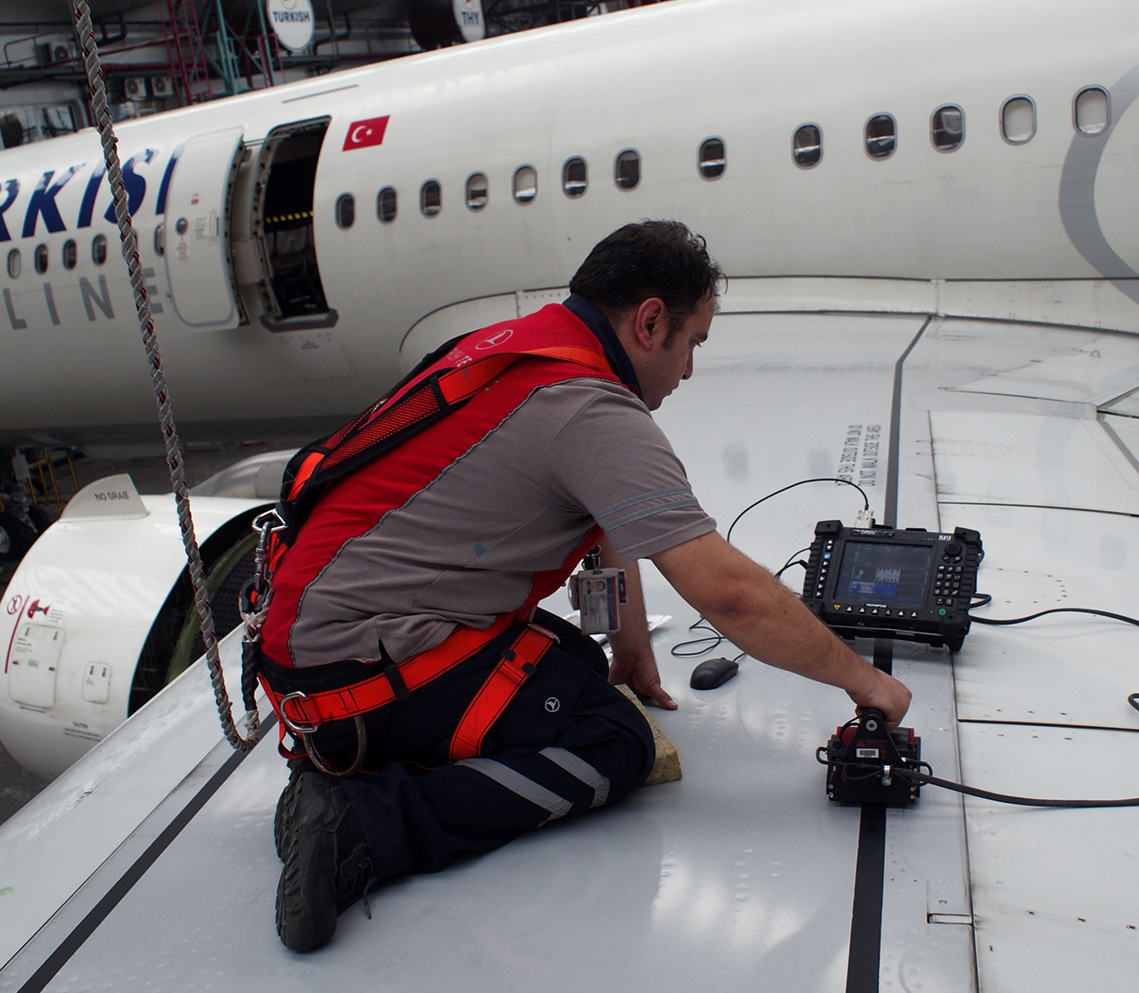 Revolutionize business process efficiency with Robotic Process Automation
We help to improve your business efficiency by developing Robotic process automation (RPA) Bots, Intelligent Bots to automate highly volume repetitive and routine tasks performed by staffs to save time and money.
Free your employees from repeated routine tasks.
Reduce human error and Human Interaction.
Improve and accelerate your Time Efficiency to 90%.
Process Invoices & PDF Documents much faster than ever before.
Process HR & Payroll data faster and efficiently.
Reduce effort in the back office.
RPA robots are capable of mimicking many–if not all–human user actions. They log into applications, move files and folders, copy and paste data, fill in forms, extract structured and semi-structured data from documents, scrape browsers, and much more.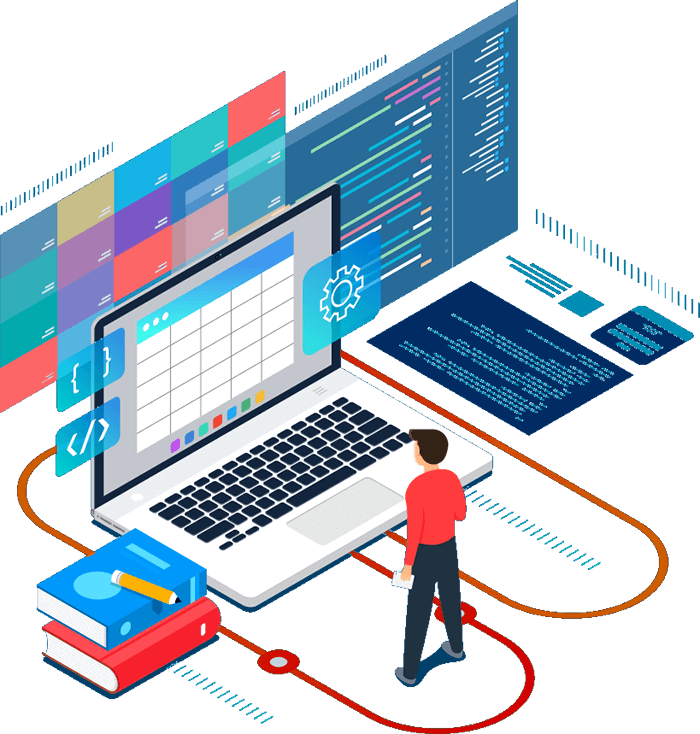 Be there when you are not and Live a High Life with Automation Systems
We develop Home Automation Systems that control Lighting, Appliances, Climate, Entertainment Systems, and Security Systems such as CCTV, Access control and Alarm systems for Home, Office, Factories and Resident Societies.
Experience Safety, security and convenience and complete control of your living space with Smart Home Automation Systems.
Control Everything in your home at Your Fingertips.
Experience true intelligence with personalised Schedules.
Lock and Unlock Your Doors From Anywhere.
Watch your home, Lock and Unlock Your Doors From Anywhere.
Protect your home from intruders with our security Systems.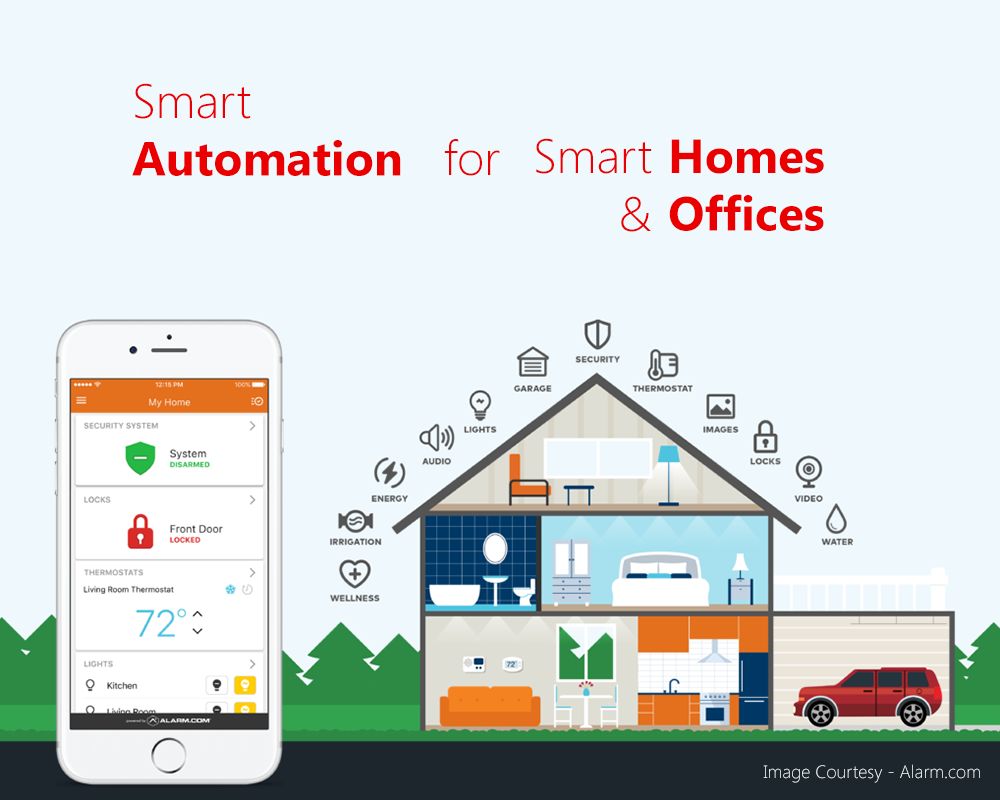 IT Services
Development & Service Support
Automation of Back-Office Systems like SAP, Sales Force, Tally, Email, or other ERP's can improve your performance seamlessly.
Process PDF, Excel documents and extract data with less or no effort to a great accuracy with our Attended or Un-attended Bots.
Large volume Data Entry into Web Apps, Data Extraction from websites or Web Scraping, can be achieved much faster with automation.
Making your Apps or Bots Error or Bug free is very important to achieve accuracy and reliability in production environment.
We Develop and Manage Full stack Web Applications like ERP, CRM, HRM, E-Commerce, Android & iOs Apps for Desktop and Mobile devices.
Reaching the right user at the right time with the appropriate contents and offers is the most demanding task to improve customer reach.
We also provide Training to Students and Interns where they get expertised in the below technologies

UiPath

Blueprism

Selenium

Python

DotNET

Java

PHP

MySQL

Django

Laravel
Aerospace Enginering Services
Design & NDT Testing
Nahada Technologies help you fill the gap between Your Imagination and Reality with 2D drawings, 3D models and layouts.
Products need to be Tested and Validated in their virtual working environment, to ensure they meet performance goals after production.
To ensure safety and fitness for service, every product has to be Tested and validated by appropriate NDT methods after production.
Location:
103A, 7th Main Road, Nolambur,
Chennai, India - 600037